+ THE MTL MILE / ELRC + NIKE + CIELE
THE MILE IS A MYTHICAL DISTANCE. BEFORE 1954 IT WAS INCONCEIVABLE TO RUN THE DISTANCE IN LESS THAN 4 MINUTES. NOW, TENS OF THOUSANDS OF PEOPLE HAVE ACHIEVED THIS EXPLOIT. WE WEREN'T FOCUSED ON BREAKING RECORDS, WE CREATED A COMMUNITY EVENT TO GATHER RUNNERS OF ALL LEVELS TO CELEBRATE RUNNING IN AN URBAN ENVIRONMENT.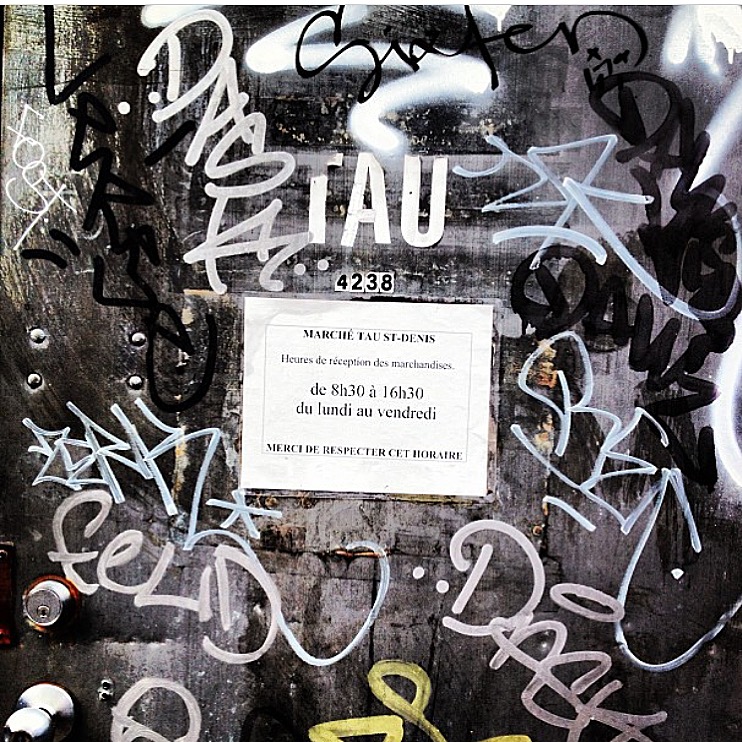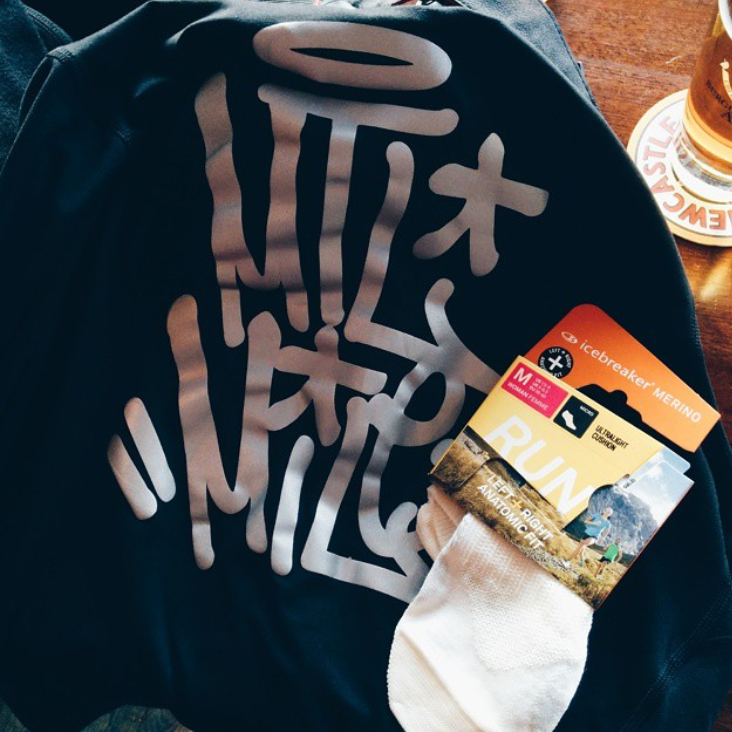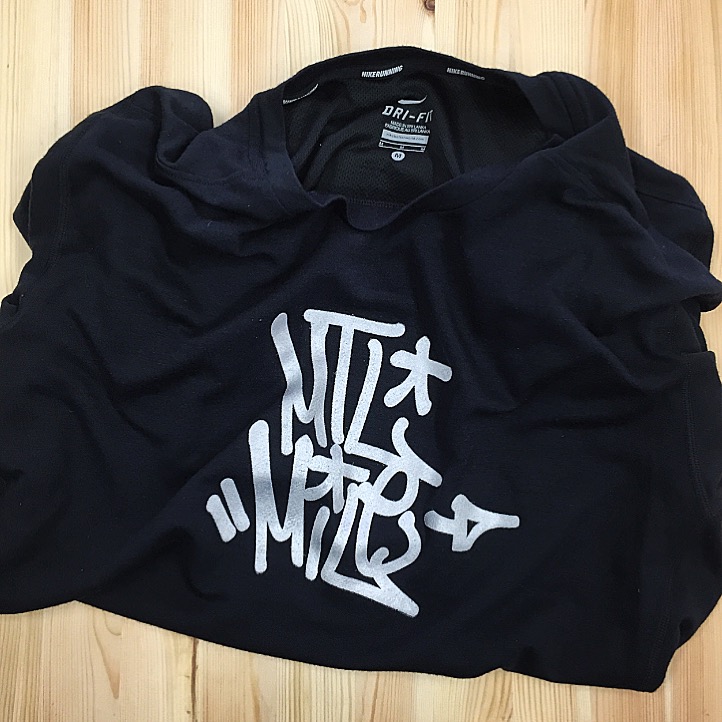 THANK YOU TO EVERYONE WHO PARTICIPATED, SHOUT OUT TO ALTITUDE-SPORTS, nike running, the sneakershigh, oth boutique, WRG MAG, BISHOP & BAGG AND MONTREAL'S OWN CIELE ath.
-east laurier running club