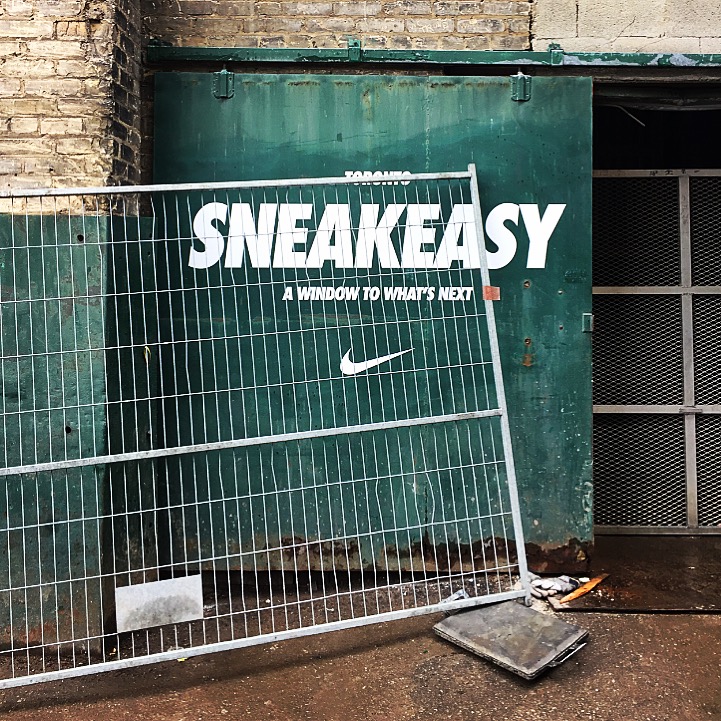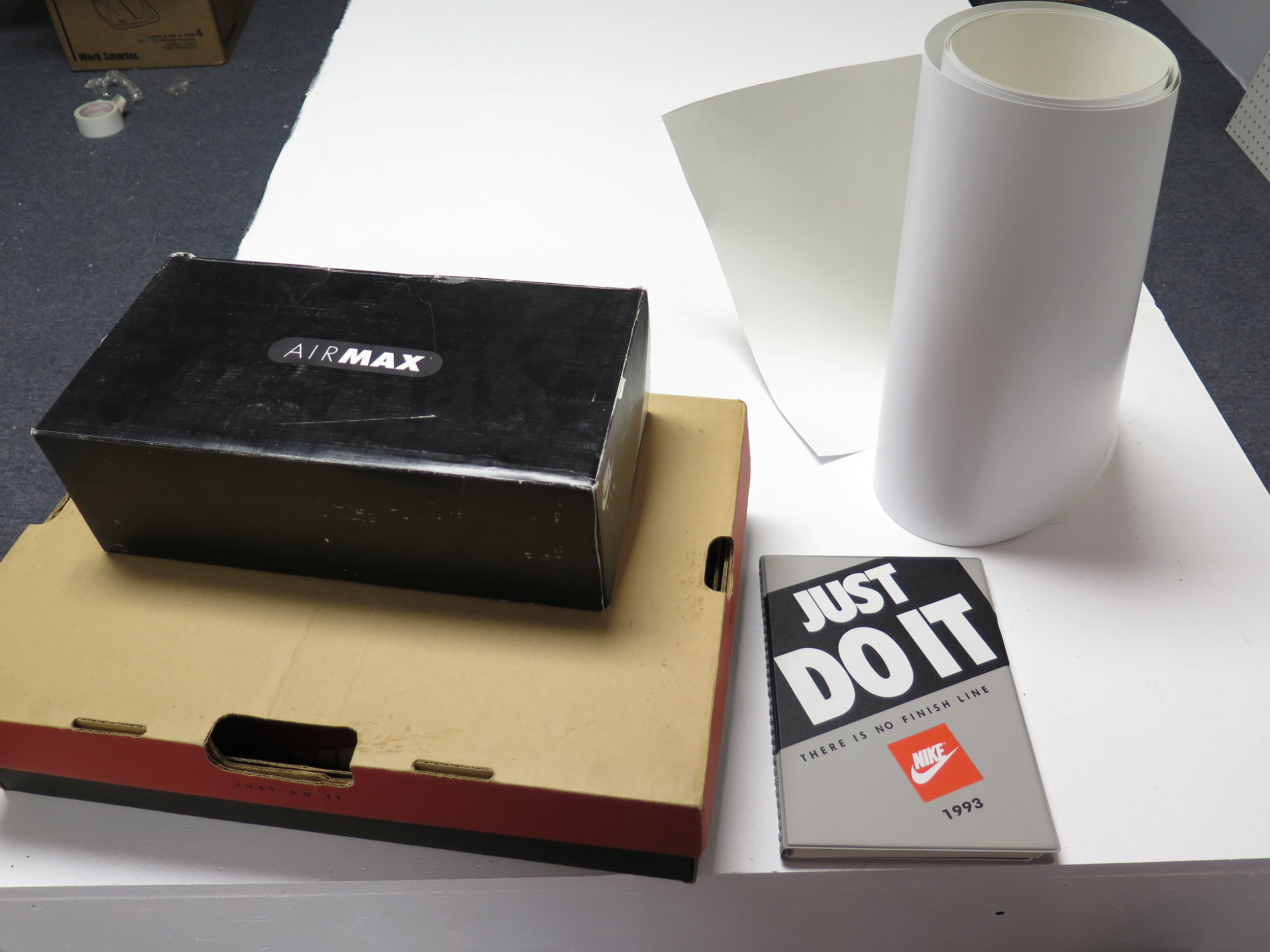 + FRIEDMAN SPORTS
NIKE SNEAKEASY TORONTO INCLUDED INTERACTIVE SPACES & DISPLAYS CREATED BY SIX VISIONARIES THAT CREATIVELY BROUGHT THREE DECADES OF NIKE AIR MAX MILESTONES & SILHOUETTES TOGETHER.
AVI GOLD & COMPANY OFFER A GLIMPSE INTO A UNIQUE TIME CAPSULE FOR NIKE TORONTO. the air max 95 is one of the most classic air maxes and is constantly referenced in rap lyrics.
A HOMAGE TO THE MOM & POP SNEAKER SHOPS FROM 1995 IS A MUST.
T H E S N E A K E R S H I G H V S. R U N N E R S L O W